There are so many things listed in my To-Blog-About-Soon list, such as our Vigan trip, our wedding reception preparation as first time event coordinators (care of HNF 111), the adventure of looking for cheap items around Calamba, and many more. I am wondering when will I be able to work on it and post it (but I hope it'd be pretty soon) But for now, while I still couldn't manage to write about those, here's my TSC 6, and I hope this would suffice.
CURRENTLY
Reading
my notes about the different Regional Cuisine in preparation of my HNF 111 exam on Tuesday. Couldn't seem to remember anything. My brain feels so drained! Plus I swear I suck when it comes to geography. I am so having a hard time remembering what is Region 1, 2 and so on and so forth.
Writing
my overview for this week's exams, papers, and other requirements that I have to accomplish. I'm getting so exhausted just by writing it.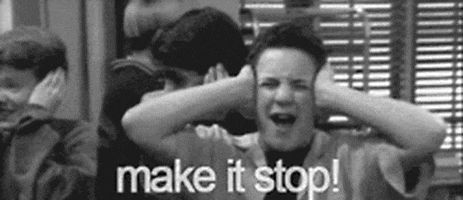 Listening
to Hillsong's Rise Heart album! Because we all need motivation!!
Thinking
of when will I be able to get enough sleep and rest
of my talk on Wednesday and how unprepared I am
of my special paper report on Friday and the fact that I still don't have a powerpoint for it
of how to survive my 5 exams this week and stay sane by the end of the week
of my 2 infographics yet to be done and submitted on Friday because my creative juices evaporated already
of our HNF 111 function this Friday
Smelling
the scent of frustration and tired soul. Hahaha jk. Smelling nothing, really.
Wishing
that the upcoming days would be sweeter and better.
Hoping
for a successful week ahead. Not just for me but for my classmates and friends as well. Hoping that we survive this semester with flying colors! Also hoping to be able to reply to all your e-mails/messages as soon as possible. Please know that I love you guys so much. Haha!
Wearing
a red super comfortable night gown
Loving
the challenges because this means that I am strong and I am fighting!! Let's all look at the bright side!!
Wanting
to eat and eat and eat and never get fat!!
Needing
a great amount of motivation to always keep going. May my positivity continuously overflow and never go dry and weary.
Feeling
sleepy at the moment but I couldn't sleep since it's already 10:00 and I haven't accomplished anything yet. I've been out with my family the whole day. Huhu.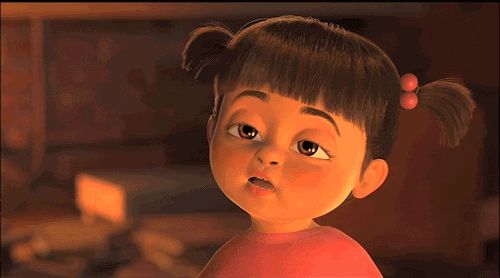 That's it for my The Sunday Currently today!! 'Til next time!! ❤️