Just the second week of classes and we are already bombarded with tons and tons and tons and tons of work to do!! This university is really driving me insane!
CURRENTLY
Reading 
the guide questions for Exercise 1 (Writing a Nutritional Care Plan) in HNF 41. Will start answering that in a while. I'm just currently looking for my motivation charot.
Writing
the weekly overview of the things and the exercises I have to accomplish for this week.
Listening
to Little Mix's Salute (Deluxe Edition) album.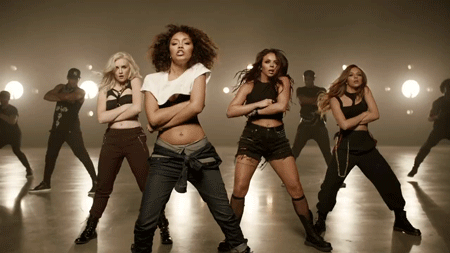 Thinking
of all the things that I have to accomplish today since I still have prior commitments tomorrow.
Smelling
my mom's Glade scented gel in Morning freshness scent. This is her favorite! I swear every room in our house have one of this gel thing. Hahaha.
Wishing
for strength and motivation so that I could accomplish all the tasks that I have to do. I wish I'd stop procrastinating!!! Bakit ba kasi nakakadrain sa feeling at sobrang nakakatamad mag-acads eh. 
Hoping
that I won't mess up as I host AIESEC's Local Committee Orientation Seminar on Thursday!!! Also hoping that my digestive system won't fail me again just as how it failed me the past week. 😭
Wearing
an oversized white shirt and my black cycling shorts.
Loving
the continuous support that the people are giving to The Positivity Project.
Wanting
to just sleep and sleep and sleep all day. Can I, please?
Needing
inspiration. Ugh.
Feeling
so demotivated today, I don't know why. I just wanna curl up on my bed and not move a single inch at all. Must. Get. Over. This. Soon.